Welcome to WAH PHYU VILLA
The team of Wah Phyu Villa Hotel welcomes you. Start relaxing your soul and enjoy your stay
The Restaurant
Enjoy your meals with a view
The pool
Just relax by the pool and enjoy the view, day or night
The dream of spending days and nights on a beautifully preserved curvy beach of white sand,
bordered by a plantation of coconut trees,
and an unspoiled mangrove that lingers along and reunites with the warm and transparent ocean …
The wild splendor of its nature and its untouched distinctive traits,
is the beauty that enhances our hotel
WAH PHYU VILLA
Villas
Each of our 10 spacious beach front and sea view villas is built with locally sourced materials. The deeply-thought mix of wood and bamboo combined with natural stones and hand-manufactured tiles reveals the versatility of nature and the aesthetics of craft. Enhanced by the tropical garden, the design created embodies both comfort and elegance.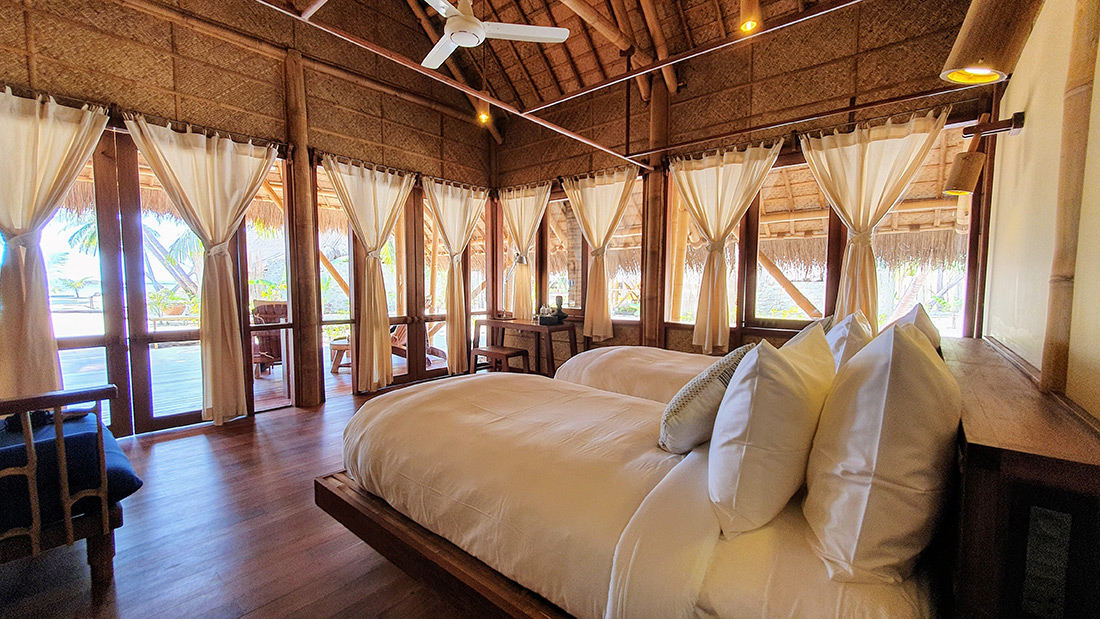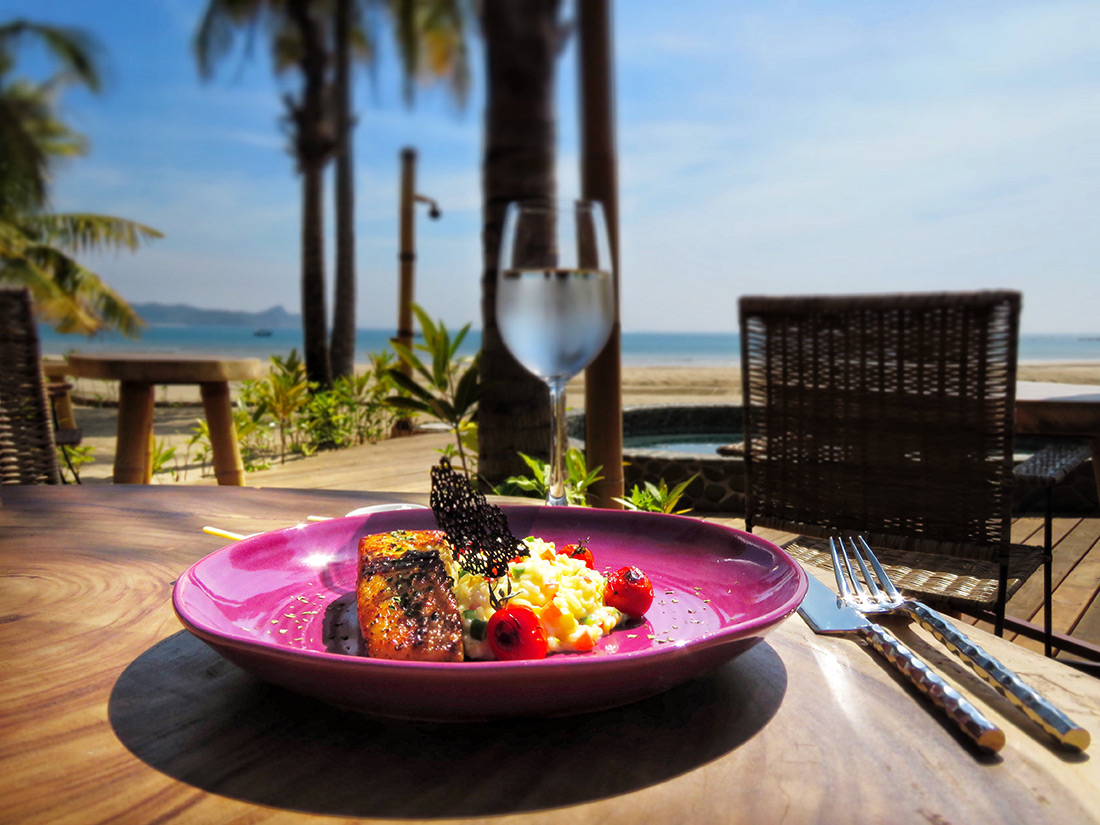 Restaurant & Pool
A beautiful combination of European flavors and Asian inspiration is revealed in all our chef's carefully created preparations. We emphasize on products from the sea nurtured with freshness to become a tastefully ravishing dish.
Nevertheless, you will be satisfied whether you crave for a light meal, grilled seafood, a meaty dish or home-made desserts, and for which can be provided a selection of wines to pair with.
Attractions
Live according to your inner mind schedule. Feel merry and relaxed, swim in the sea, float in the pool, snooze on the sun-loungers on the beach, gaze on your terrace, enjoy a cocktail at the bar…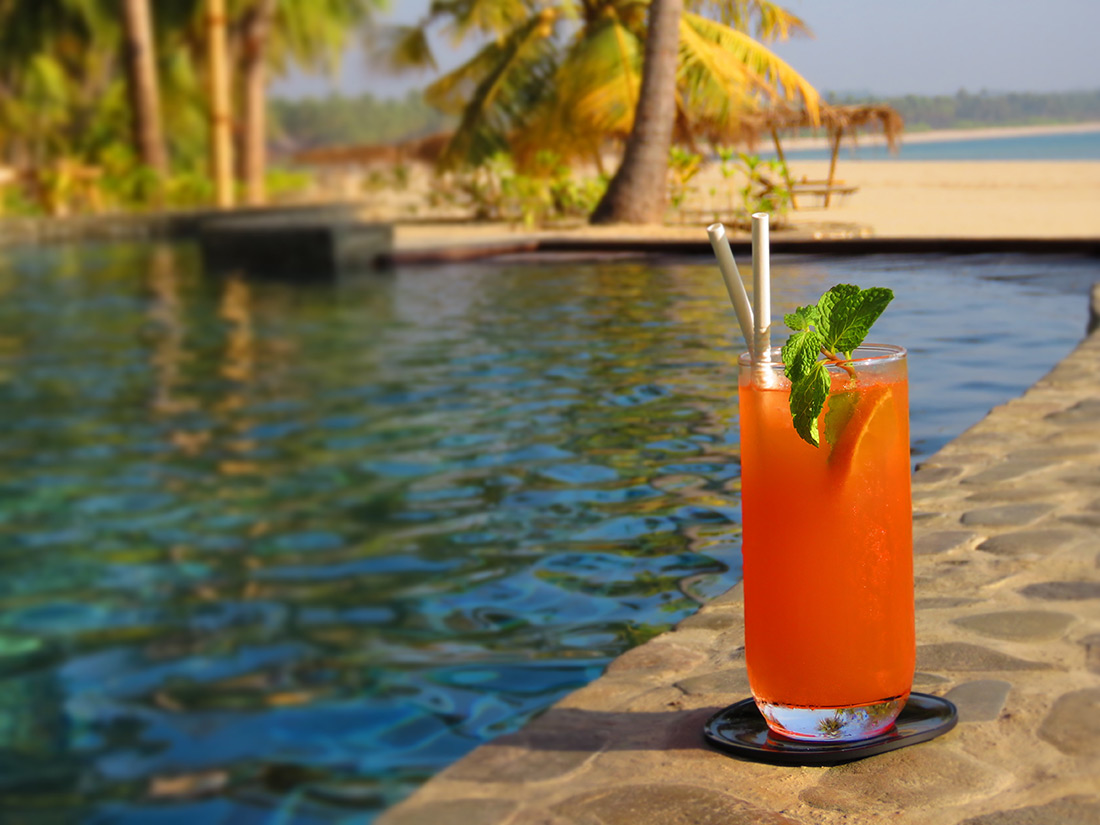 If you have any questions or if you need personalized information, kindly contact us
Address:
Kalachaung village, Shwe Daung Nyan Township, Ayeryawaddyi region
directions: 09-263282589 (myanmar)
Mobile:
reservations (english): +95 9 408 900712 (mobile)
+95 9 966 854402 (mobile)